SLEEP WELL

&COMFORTABLE
한적한 송정바다의 여유를 오롯이 느끼는 홍단에서
햇살에 반짝이는 파도와 함께 아침을 맞이하세요.
Wake up in the morning with sunshine of the sea.
You can enjoy quite Songjeong beach at Hotel Hongdan. RESERVATION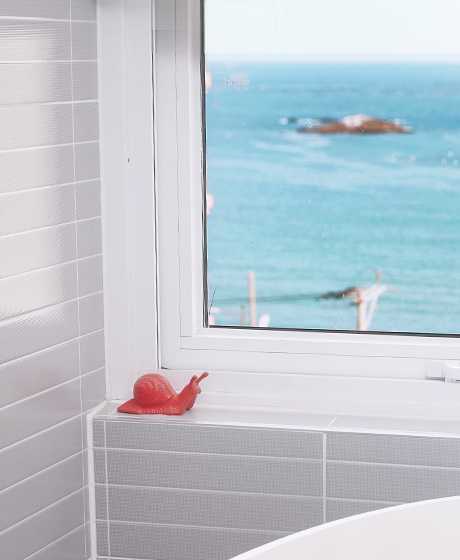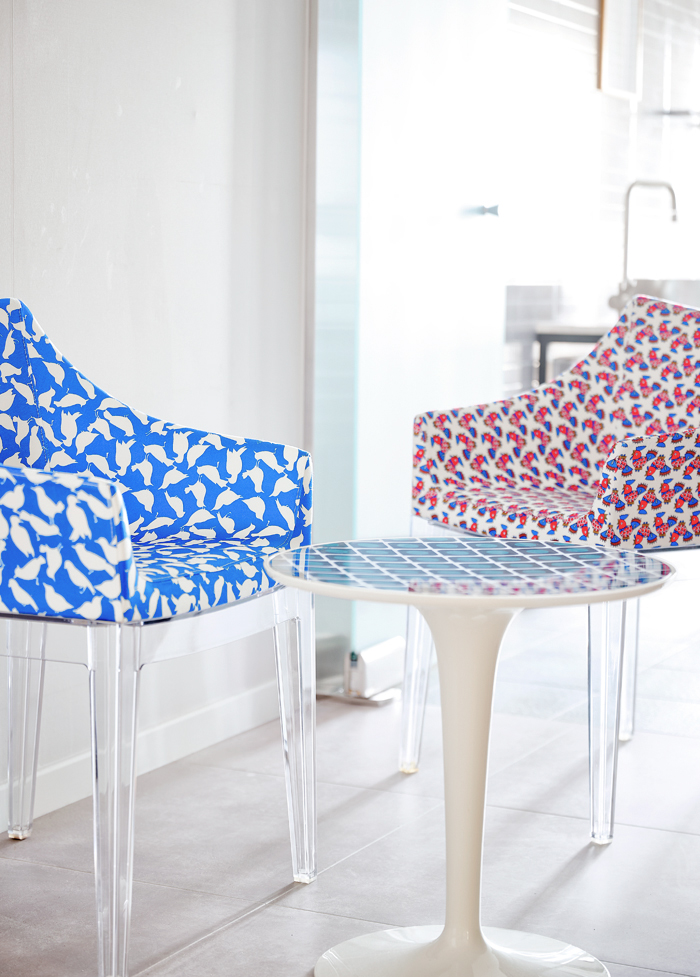 친환경소재의 Ace 침대와 향균 처리된 침구류로
쾌적하고 편안한 휴식을 누리세요.
Have a good rest with eco-friendly Ace Bed and bedding in good care.
ROOM FEATURE
기준 4명 / 최대 6명 / 4persons / up to 6persons

어매니티 AMENITIES
샴푸, 컨디셔너, 비누, 바디워시, 바디로션, 티슈, 빗, 수건, 면봉, 샤워가운, 칫솔세트, 면도기세트, 헤어드라이기, 전기포트, 무료 생수 2병, 무료 커피&티

Shampoo, Conditioner, Soap, Body wash, Body lotion, Tissue, Comb, Cotton Swab, Bathrobe, Toothbrush Set, Raser set, hair drier, electronic port, 2 bottle of complimentary water, Coffer, Tea
객실 편의시설 IN-ROOM FACILITIES
냉장고, 와이파이, 디지털 도어락, 개별 에어컨, TV, 욕조, 세면대, 테이블

Refrigerators, Wi-Fi, digital door locks, individual air conditioners, TVs, bathtub, washbasins, tables
고객서비스 GUEST SERVICE
무료 짐 보관 서비스

Free luggage keeping service
예약문의 및 안내사항 CONTACT
Tel : +82.51.701.2226
인원추가 가능 1인 15,000원

Tel : +82.51.701.2226
Extra 3rd person additional charge: 15,000KRW/a per.
부산광역시 지정 모범숙박업소
이용안내 및 환불규정 | 개인정보취급방침 | 이메일무단수집거부 | INSTAGRAM | 사업자등록번호 569-06-00781
사업자등록번호 569-06-00781 | 대표자 이정윤 | 통신판매업신고 제 2020-부산해운대-0672
사업자등록번호 569-06-00781 | 대표자 이정윤 | 통신판매업신고 제 2020-부산해운대-0672
상호명 호텔홍단 | 48070, 부산광역시 해운대구 송정중앙로 45 | 45, Songjeongjungang-ro, Haeundae-gu, Busan, Republic of Korea
COPYRIGHT© 2020 HOTEL HONGDAN. All rights reserved. Designed by FIX