HONGDAN INFO
홍단은 세계 미술시장에서 각광받고있는 작가들의 미술품이 호텔에 전시되어 있으며 고객들에게 자그마한 즐거움을 선사하는 부티크 호텔입니다.
Hongdan has art works of artists who are in the limelight in the world art market on display at the hotel It's a boutique hotel that gives customers a little pleasure.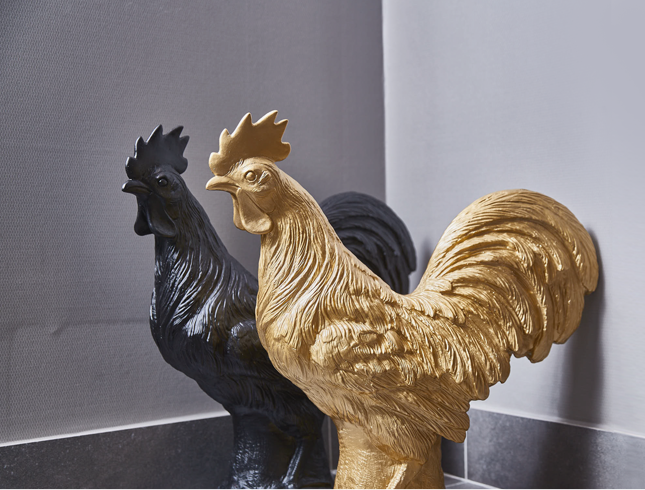 HOTEL
HONGDAN DESK
저희 호텔홍단은 힐링. 에너지 충전, 청결, 위생, 편안함까지 고객분들이 조금 더 좋은 환경에서 휴식을 취할 수 있도록 최선을 다하여 노력하겠습니다.
Hotel Hongdan is healing. energy charging Recharge, cleanliness, hygiene and comfort. I will try my best to relax in a better environment.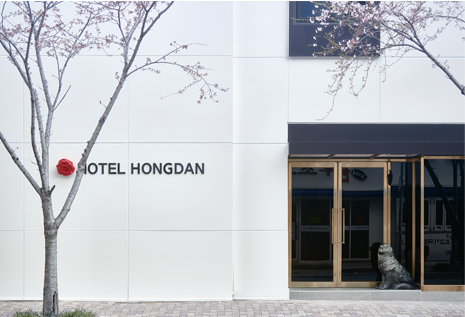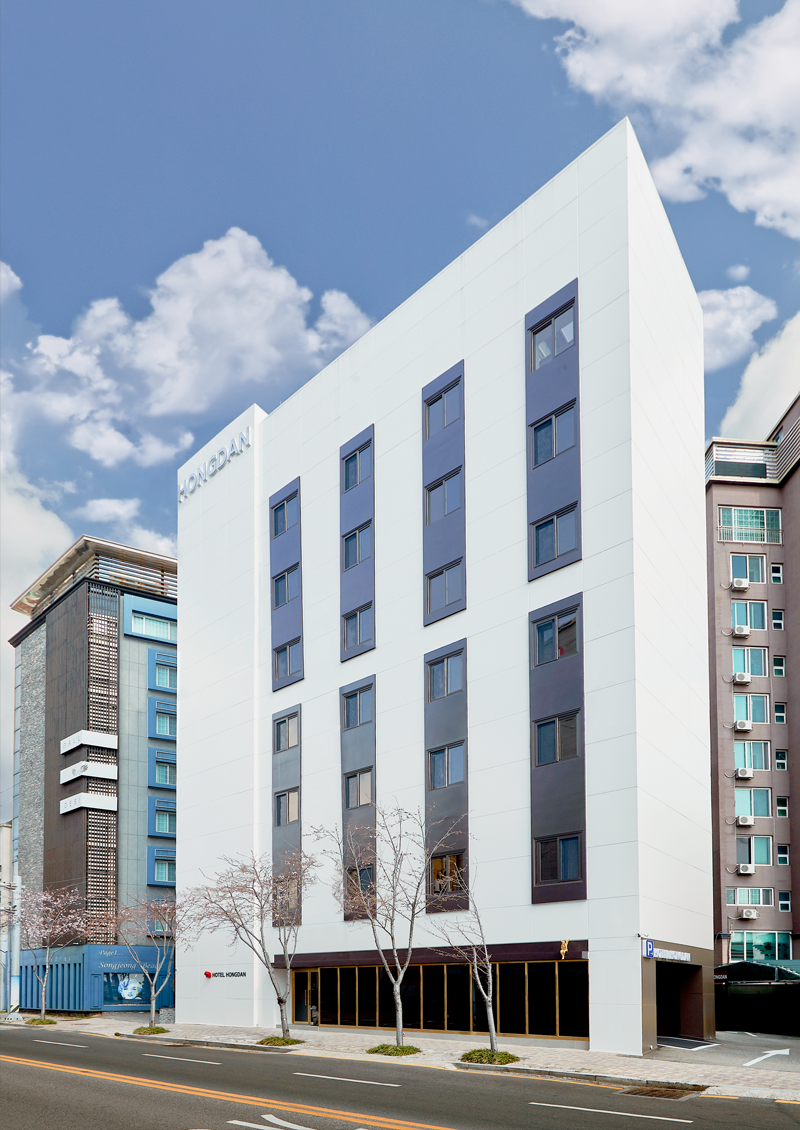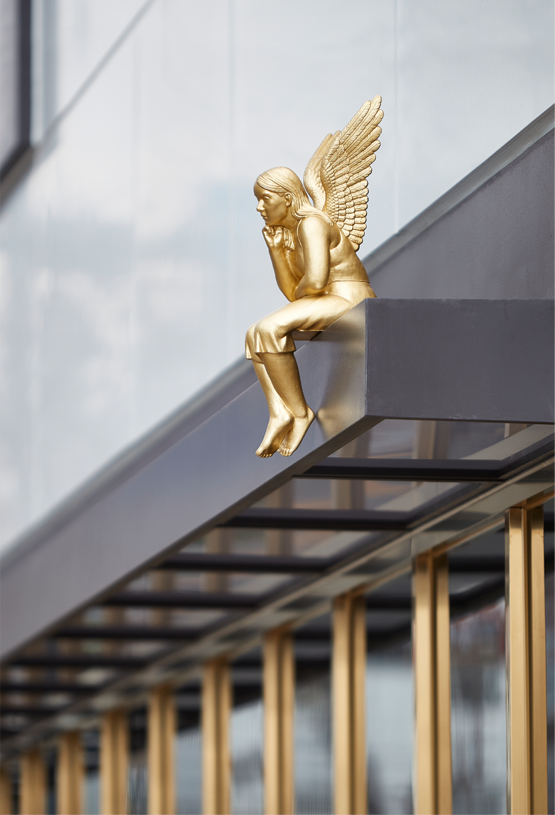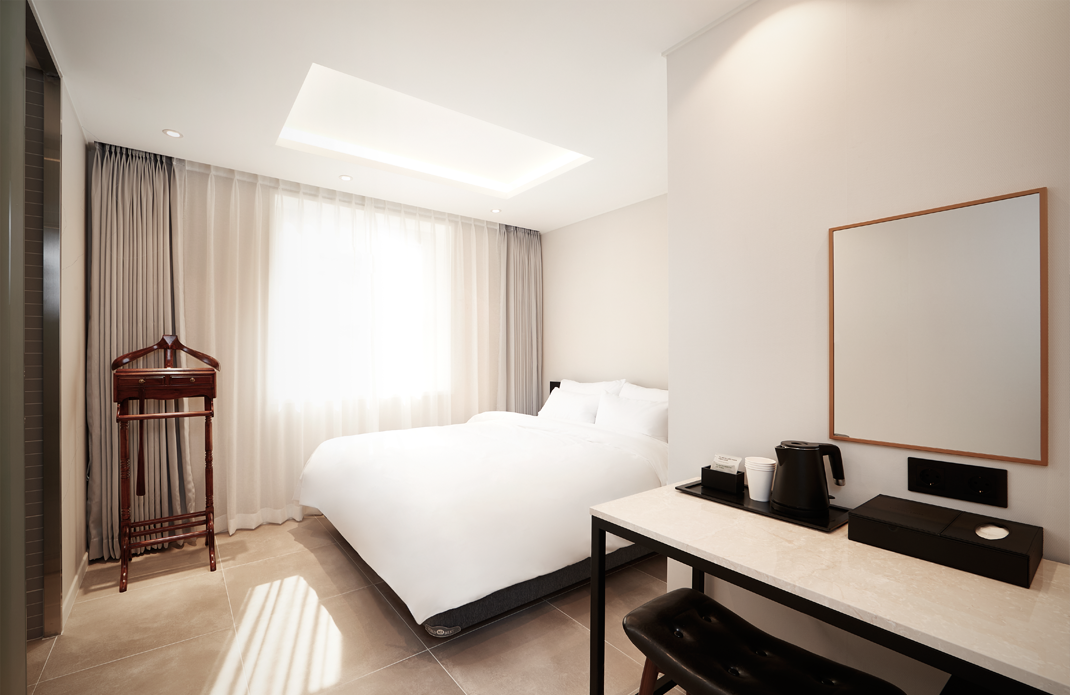 HONGDAN
ROOMS INFO
홍단의 모든객실에 친환경소제의 침대를 사용하였으며 객실 모든 침구는 알레르기 아토피에 좋은 향균 처리하여 인체에 무해 하도록 심혈을 기울였습니다.
We used eco-friendly beds in every guest room in Hongdan. I've put in a lot of effort into the allergy atopic dermatitis, which is good for the human body.
VIEW MORE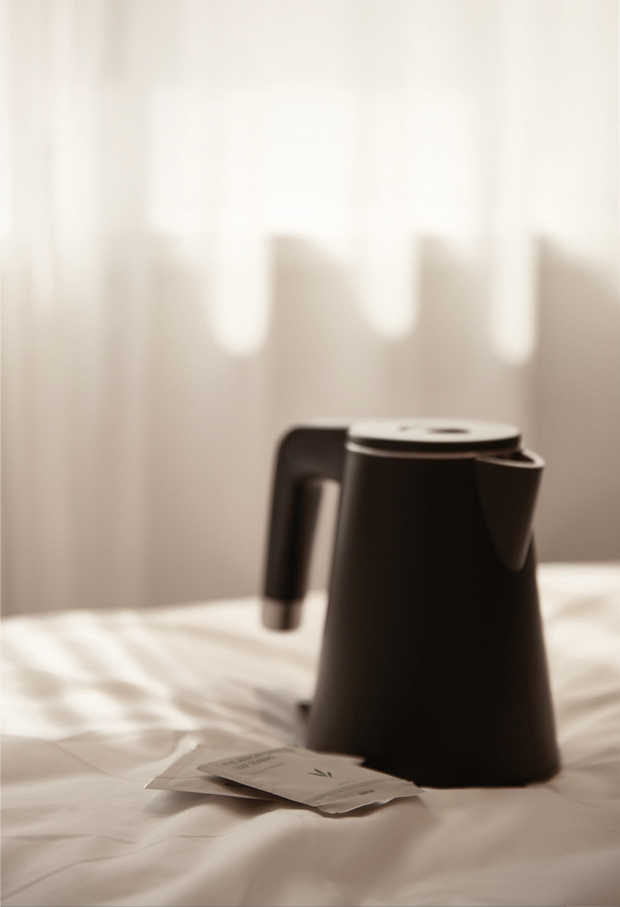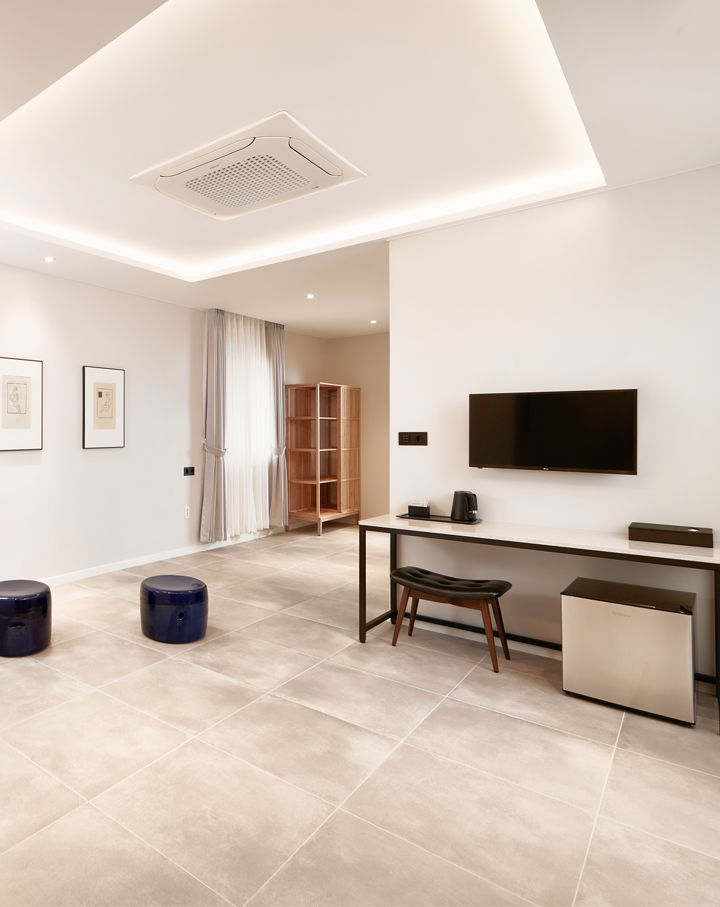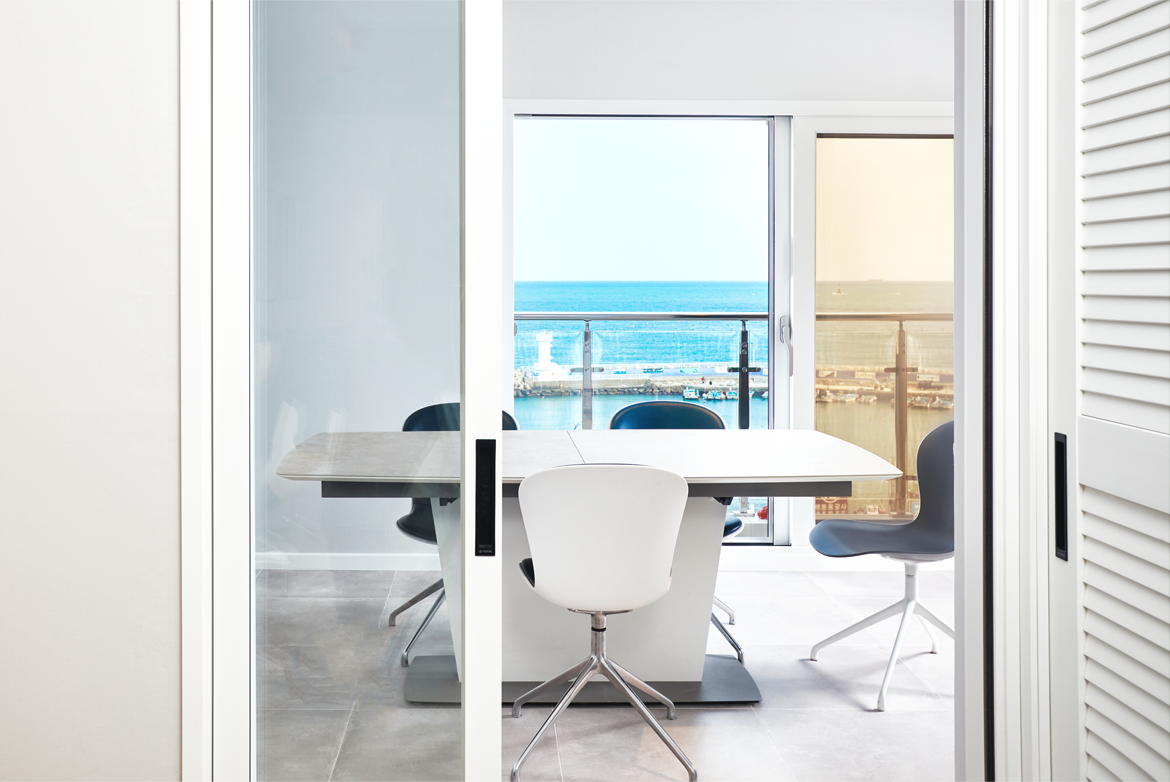 HONGDAN
ROOMS INFO
한적한 송정바다의 여유를 오롯이 느끼는 홍단에서
햇살에 반짝이는 파도와 함께 아침을 맞이하세요.
Wake up in the morning with sunshine of the sea.
You can enjoy quite Songjeong beach at Hotel Hongdan.
호텔 홍단은 잠시 머무르는 단순한 장소가 아닌,
삶과 예술에 대한 영감을 주는 감성의 공간으로서 짧지만 강렬한 힐링을 선사합니다.
Hotel Hongdan is not just a place to stay for a while, but a place of inspiration for life and art that gives you a short but intense healing.
RESERVATION
부산광역시 지정 모범숙박업소
이용안내 및 환불규정 | 개인정보취급방침 | 이메일무단수집거부 | INSTAGRAM | 사업자등록번호 569-06-00781
사업자등록번호 569-06-00781 | 대표자 이정윤 | 통신판매업신고 제 2020-부산해운대-0672
사업자등록번호 569-06-00781 | 대표자 이정윤 | 통신판매업신고 제 2020-부산해운대-0672
상호명 호텔홍단 | 48070, 부산광역시 해운대구 송정중앙로 45 | 45, Songjeongjungang-ro, Haeundae-gu, Busan, Republic of Korea
COPYRIGHT© 2020 HOTEL HONGDAN. All rights reserved. Designed by FIX