THE STRONG MOMENTS
OF MEMORY
홍단, 짧고 강렬한 이 순간이 더욱 특별해지다.
그 추억은 오래 가도록.
Hongdan, It's short but as strong as color red for long lasting memories.
(* Hongdan means red and short in Chinese)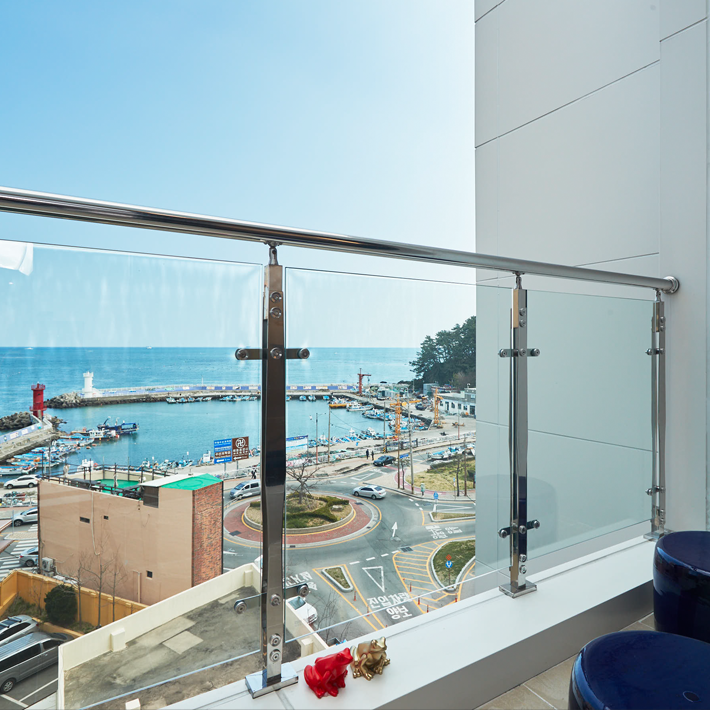 01
RELAXING GETAWAY
한적한 송정바다의 여유를 오롯이 느끼는 홍단에서
햇살에 반짝이는 파도와 함께 아침을 맞이하세요.
Wake up in the morning with sunshine of the sea.
You can enjoy quite Songjeong beach at Hotel Hongdan.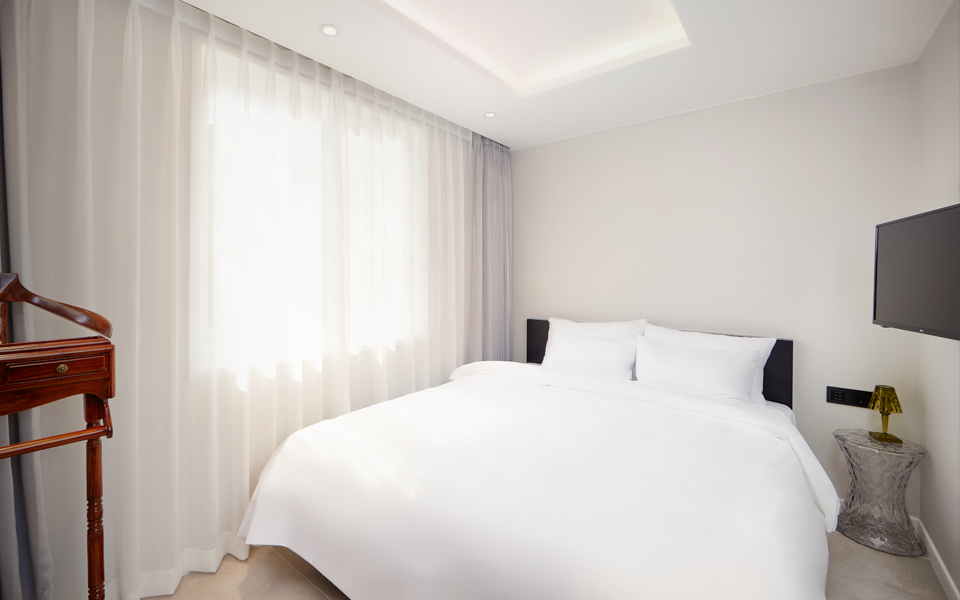 02
SLEEP WELL
친환경소재의 Ace 침대와 향균 처리된 침구류로
쾌적하고 편안한 휴식을 누리세요.
Have a good rest with eco-friendly Ace Bed
and bedding in good care.
03
HONGDAN
ART BOUTIQUE
마음을 사로잡는 특별한 Art Culture
시선이 닿는 곳마다 세계 미술시장에서 각광받고있는 다양한 미술품을 만나세요.
Meet a fascinating art culture wherever in Hongdan.
The world's most spotlighted works of art are displayed.
부산광역시 지정 모범숙박업소
이용안내 및 환불규정 | 개인정보취급방침 | 이메일무단수집거부 | INSTAGRAM | 사업자등록번호 569-06-00781
사업자등록번호 569-06-00781 | 대표자 이정윤 | 통신판매업신고 제 2020-부산해운대-0672
사업자등록번호 569-06-00781 | 대표자 이정윤 | 통신판매업신고 제 2020-부산해운대-0672
상호명 호텔홍단 | 48070, 부산광역시 해운대구 송정중앙로 45 | 45, Songjeongjungang-ro, Haeundae-gu, Busan, Republic of Korea
COPYRIGHT© 2020 HOTEL HONGDAN. All rights reserved. Designed by FIX